For £ 0,11 cents a day, we keep your employees healthy & fit!
A fit, happy and productive organisation, as a result of your employees being able to work out 24/7 on demand. How fit is your business? Start the test now!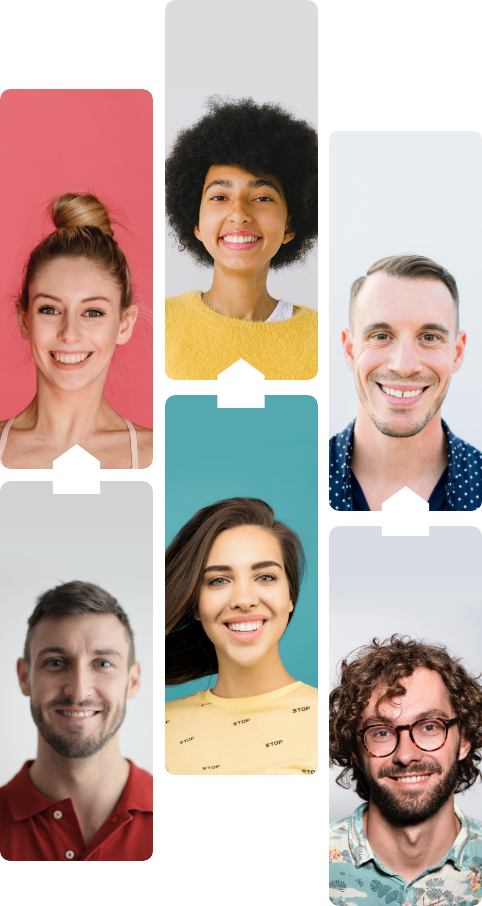 Research shows that investing in vital employees leads to the following results:

27% saving
on cost of absence
A higher productivity
on the work floor

More fun at work
and less stress

More satisfaction
and a lower staff turnover

More positive employer image
what sets you apart
Building a vital and future-proof organisation together?
Fit at Home business works with a clear vision on vitality management and believes in the 'motivation & stimulation' approach.
With the use of various resources, we make a positive contribution to awareness, skills, vital behavior and motivation of your employees. By ensuring a good balance between these four pillars, we promote healthy and vital behavior among employees
With over 500 workouts from our professional trainers, we make sure to get everyone moving. Our platform offers your employees the chance to work on their total well-being with our meditations, food guides, supplements and more. All of this, independent of place and time. A perfect match with the 'new norm' for working remotely.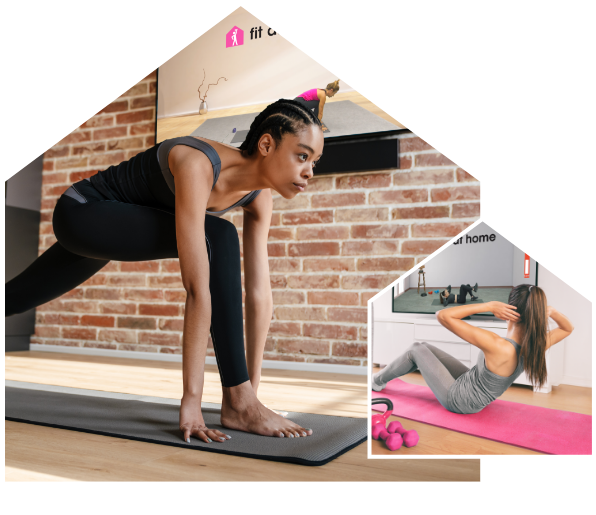 Fit at Home is here for everyone!
Fit at Home is the solution for the big group of non-fitgirls and non-fitboys that don't want to or can go to the gym. We want to make health and exercise as easy and accessible as possible for everyone. With the interesting Fit at Home business subscription model, we are the only provider of an on demand fitness app for the whole family. Not only your employee, but their whole family, has the opportunity to start moving together, safely and at their own pace at home. Fit at Home supports your employees ánd their families.
This certainly contributes to a more positive employer image and more involvement of your employees within the organisation.
Building a vital and future-proof organisation together.
We will help you to get your employees moving, so you spare absenteeism costs, bind talent to your organisation and experience a higher productivity.
Will you make your organisation the most healthy & fit organisation together with us? Download our folder now!